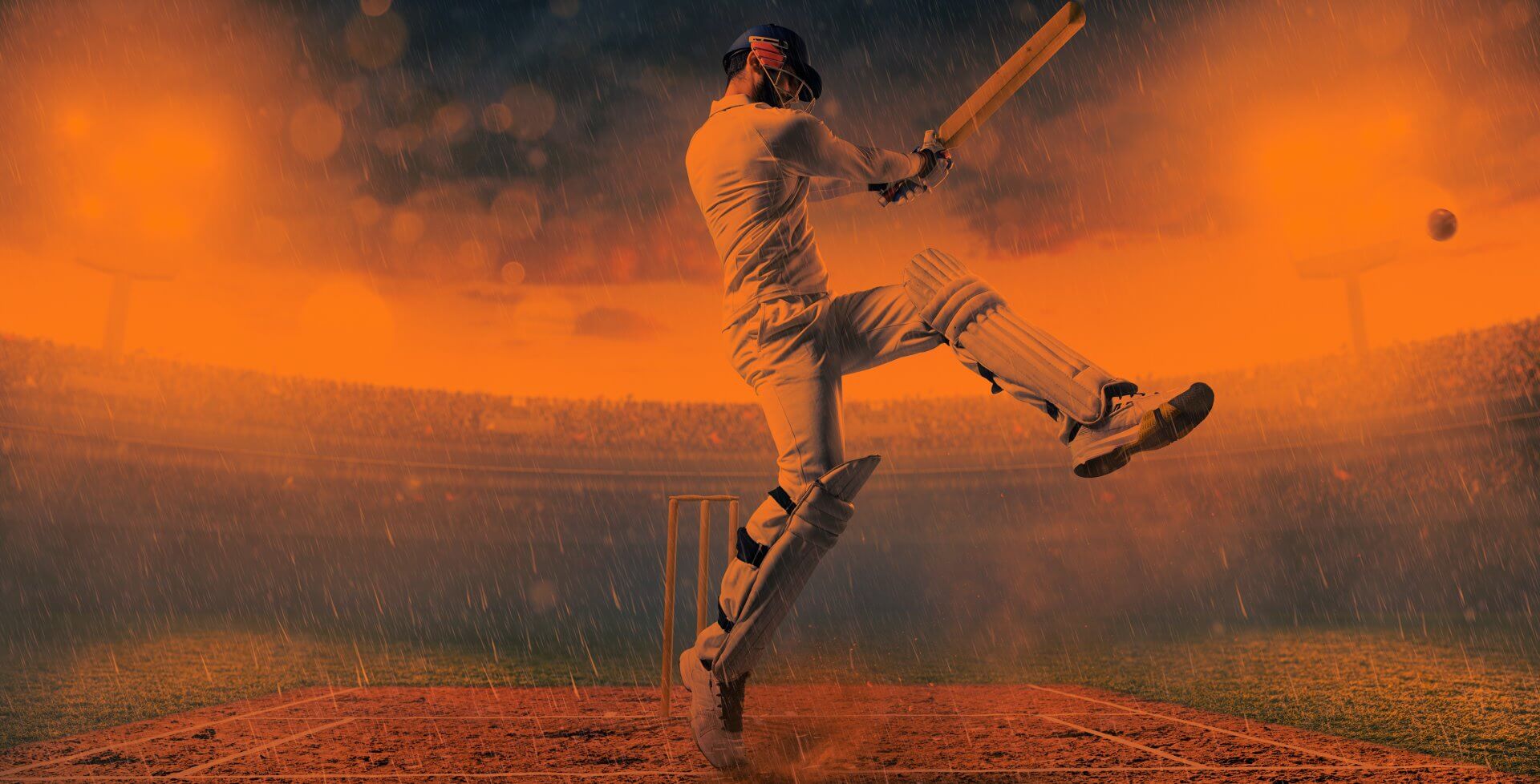 The Best Cricket Live Streaming Sites 2023
Here are the most popular live cricket streaming sites available in 2023
The Best Cricket Live Streaming Sites 2023
Here are the most popular live cricket streaming sites available in 2023 – where many cricket betting fans can watch some of the best games in the world, including IPL (Indian Premier League) matches.
On these top live streaming sites, bettors can enjoy watching the best tournaments in the world – from test matches to One-Day Internationals and T20. Whether you are after IPL betting, Ashes Betting or World Cup betting, you can watch your bets play out.
Top 10 Cricket Live Streaming Sites
Most of these offer high-definition technology and a free and easy service. So, let's take a look at the best ones out there in a little bit more depth.
Willow TV
Firstly, we have Willow TV, which is a website that offers one of the best live streaming experiences for cricket bettors around the world, especially in India.
This live streaming site offers live coverage of the biggest and best cricket tournaments in the world, including the Twenty20 World Cup and ICC Cricket World Cup live streams.
Viewers at Willow TV can access an excellent variety of streaming alternatives available in all different screen resolutions – and they can simply make their choice. As well as offering all different matches and tournaments, viewers can also stay updated with all the scores of every single match that is being played at that moment in time. Compared to using the live streaming services of online cricket betting sites, this is what makes Willow TV stand out as one of the best live streaming services for cricket bettors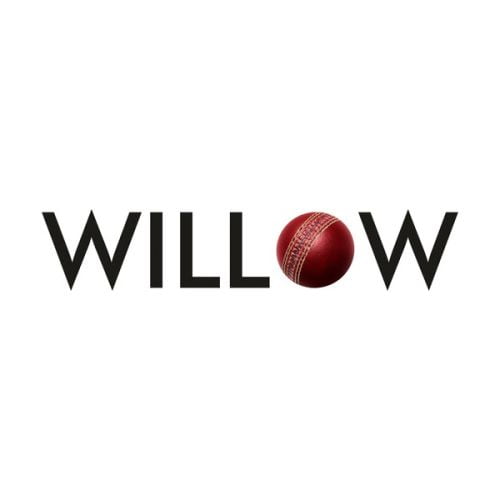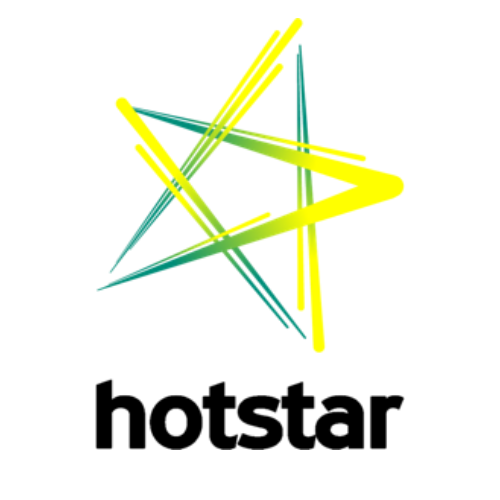 Hotstar
In the second spot, we have Hotstar, another popular service that lets its users watch live cricket games alongside a variety of other popular sports that attract fans and bettors.
You can use the website to watch cricket match live streams, watch match highlights that have already finished and access a complete list of games, with all the most recent cricketing news stories.
You don't even need to open an account with the site to use it. However, if you don't open an account then your live stream could be delayed by as much as five minutes. Unless you are making live bets or following the action with friends with a better stream then this shouldn't cause too much of a problem – as there's nothing really more annoying than knowing what's about to happen three minutes before you see it yourself!
BCCI TV
The BCCI is the Board of Control for cricket in India.
This is the main body within Indian cricket. They have a website… BCCI.TV, which offers live coverage of every single cricket event and game in which India is playing, no matter where in the world the match is being played. As well as this, you can also get news, information and scorecards about a host of different Indian events that are currently happening at that moment in time. To put it simply, if you are based in India, then BCCI is one of the best live streaming cricket sites and should cater for practically all of your Indian cricket streaming needs.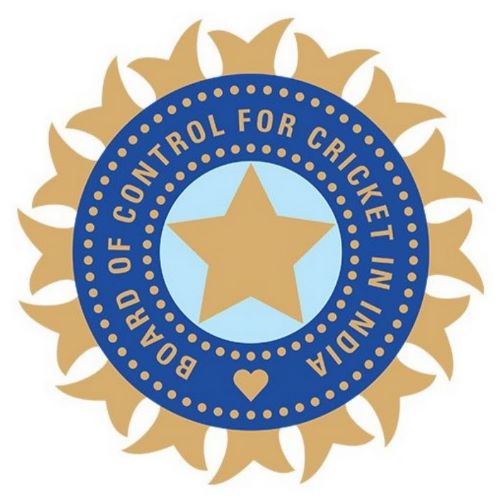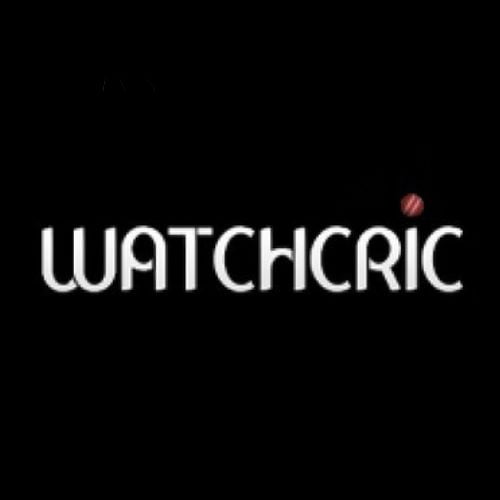 Watchcric
Next, we have Watchcric which allows players the opportunity to stream any live cricket match, no matter where in the world it is being played out.
Whether you want to watch England v Australia in the Ashes or Sri Lanka Versus South Africa in the World Cup, you can rely on Watchcric to show you the action.
Are you backing India to beat Pakistan? Well, you can watch your favourite team beat their opponents quickly and easily. Unlike the BCCI, you can watch matches even without India participating. From the West Indies v Bangladesh or New Zealand versus Ireland, you can head over to Watchcric and watch the action play out!
WebCric
Following on from Watchcric we have Webcric, which was created especially to allow its users to watch live cricket matches on their mobile device, no matter where they are.
As long as they have a smart device that can connect to the internet and internet access, they can use it.
This site gives its users the choice of watching matches from a number of different servers and so it has gained a lot of traction from all over the world. Although it doesn't offer blogs or news updates, that doesn't matter. This is a site that has been designed solely for offering customers excellent live stream broadcasts… nothing more and nothing less.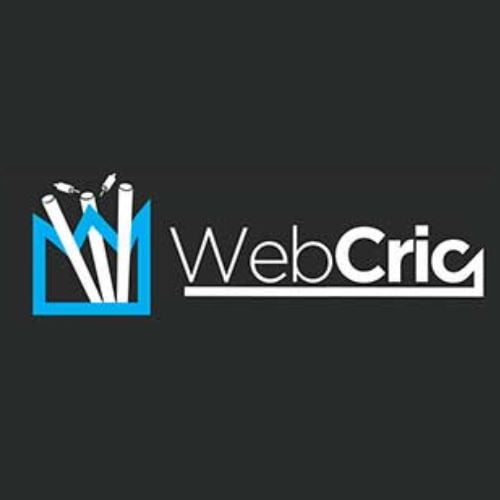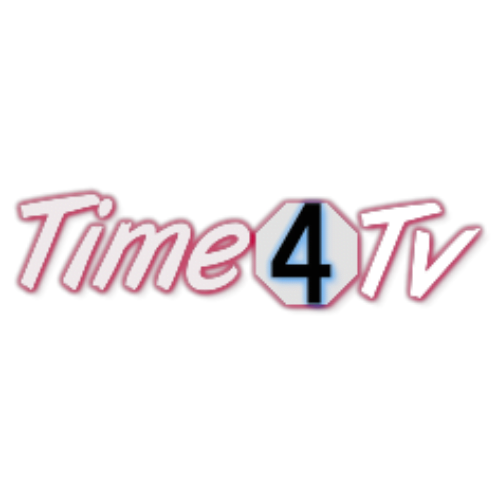 Time 4TV
The Time 4TV website is an internet platform that allows its users to access a whole variety of different channels without any fees or charges.
If you want to watch live cricket matches online then first of all you need to find out what television station is airing that match. You can then find that channel on Time 4TV  (which is very easy to do). Then you will quickly be able to find your chosen match that you are looking to watch. It has over 70 different sports TV networks available.
Batman Stream
In seventh place, we have Batman Stream – another excellent service allowing you to live cricket stream games for free.
After numerous polls have been conducted, without exception Batman Stream is always voted as one of the best for watching live cricket games online – and it's hard to argue with that.
When you open up the homepage you will find information on each cricket match that is happening at that time. All you have to do is click once and you can start watching the game straight away. You will, however, need a VPN connection if you cannot access the site because of your location setting.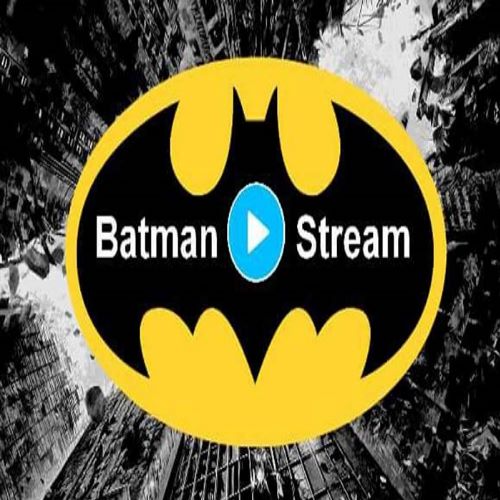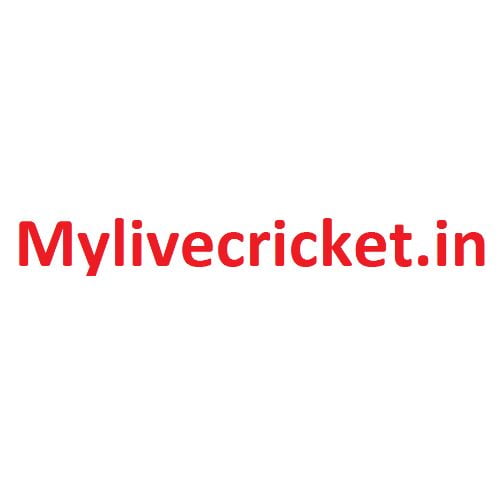 My Live Cricket
This is a website that has been designed with the sole purpose of live streaming cricket matches.
It is a popular option with cricket fans from all over the world as it allows them to keep updated with all the live-action of any game that they are interested in. The site does not offer cricket news or live scorecards. However, the fact that its live streams are of such a high quality more than makes up for it!
VIPBox
Next on our list comes VIPBox which was, at one time, considered one of the greatest websites ever to live stream cricket on.
However, in more recent years its popularity has declined somewhat because of the rising number of rival cricket live streaming websites that offer even more services. 
Having said that, it is still an excellent choice for cricket live streams as it offers high-quality images with no annoying pop-ups rearing their ugly heads to disrupt your viewing pleasure when you are in the middle of an exciting bit of action!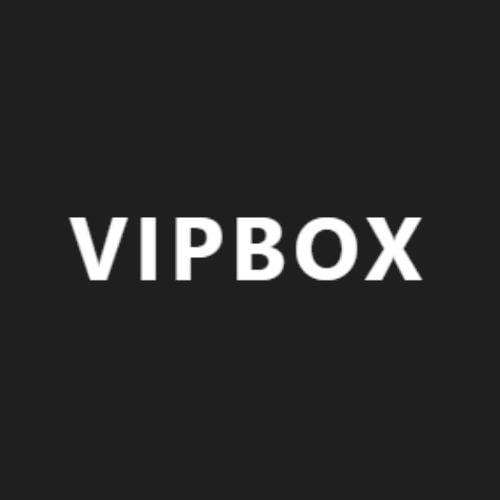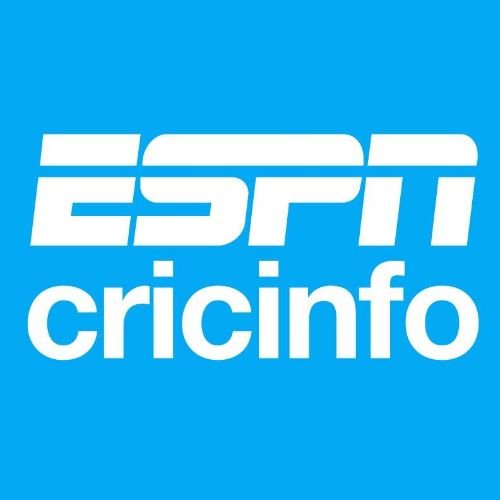 ESPN Cricinfo
Last, but not least, we have ESPN Cricinfo.
If you are looking to watch live cricket games online, then this is an excellent site that was created by ESPN India. It offers the most popular cricket matches and tournaments. Moreover, the most recent news and scores are also broadcast live on the site!
How to Use Live Cricket Streams for Live Cricket Betting
People love watching the game live if they are interested in line cricket bets. If you watch your game live then you can simply open up the site of your favourite cricket betting site – and either place a bet or cash out a bet for even better value. All you have to do is:
Research your cricket matches and look for the best cricket betting tips
Pick a decent cricket betting strategy
Pick a cricket betting site that offers live betting (and possible live streams)
Place your cricket bet
Watch the game play out
Cash out when you're ready or make extra bets as you work out what is happening.
What is Cricket Live Streaming?
When we talk about live cricket streaming, we are simply talking about watching a cricket match or event using a platform or video feed via the internet. This might be a dedicated video feed for a particular website or it might be a TV feed. The only thing that matters is that you have a good quality internet connection and a decent-quality computer, laptop or mobile device on which to watch it.
All of the websites that we have mentioned within this article will allow bettors to watch live domestic cricket matches and international cricket matches and tournaments and matches either for a subscription fee – or else completely free of charge.
The Advantages of Live Streaming Cricket
If you are a cricket bettor that has placed a wager on a specific match then you will probably want to watch that game so you can see how your wager is playing out. This is very useful for league betting etc as you can cash out early if you need to.
It can be very annoying to put down a bet and then check it later to see that it lost and then realise that it had been correct for most of the game – and you could have cashed out earlier for a profit. So, for example, if England plays India and you bet that Rohit Sharna will be India's top scorer – and he scores 80 before being bowled out. However, Ravindra Jadeja manages to smash 50 for 25 balls, it may be that he will overtake Sharma soon. You can cash out as you watch the live match before this happens and hopefully still make some profit.
The Best Online Cricket Betting Sites